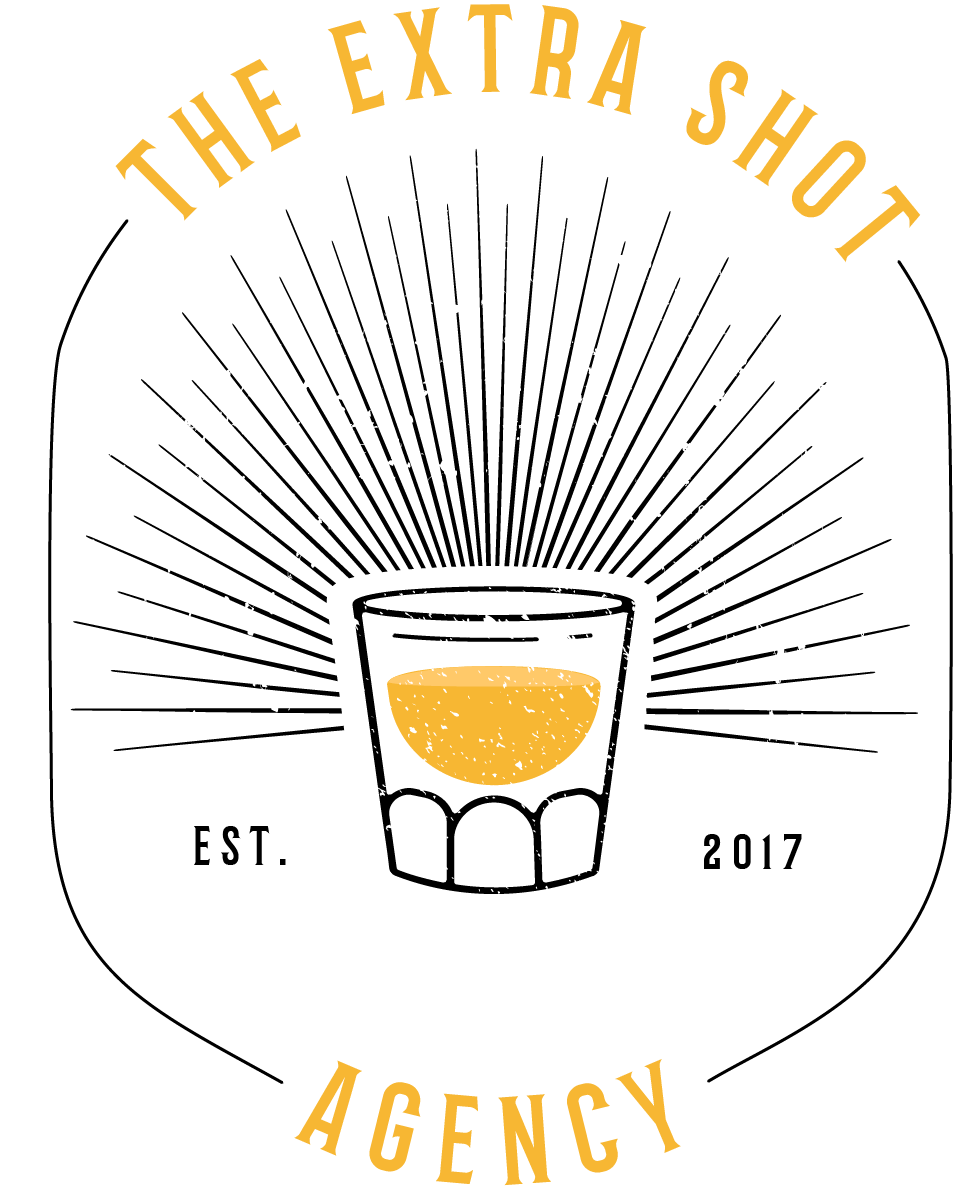 Fall in love with the concept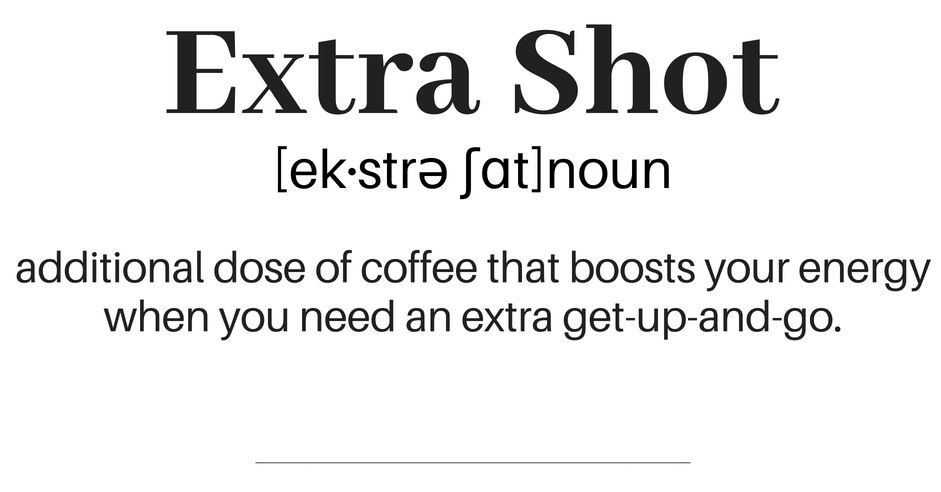 The Extra Shot Agency is born from this idea:
It's a " Boost" for the companies that want to take their design projects to the next level!
We do really serious and...less serious stuff, but always with the same passion and commitment. 
The extra shot agency
​​​​​​​

About the serious stuff...
UI/UX and creative consulting
Working with Tech and Biotech companies, for high-level projects requiring a strong appetence for sciences, an ability to understand complex and emerging fields (Robotics, Genetics...) and designing some interfaces using Big data and Machine learning.
Pro bono design collaborations
Helping organizations that aims to make the world a better place, thanks to their actions in social justice, ecology, women rights...
THE EXTRA SHOT SHOP​​​​​​​

About the less serious stuff...
Designing and selling beautiful logo and illustration inspired by our daily life, printed on t-shirts, bags, mugs and more,... 
Designing, publishing and distributing independent books with an original approach of a topic, that spread a more or less important message thanks to a good design concept. 
Our definition of success? 
Happy users, Happy clients!

We place the user and the client at the heart of our work. We believe that a good design is, before everything, a design that makes them happy.
Discover what they say about it.
The Extra Shot Agency OÜ
Narva mnt 5, Kesklinna district
Tallinn city, Harju county, 10117
Management board location
Japan, Tokyo, 171-0032