Fall in love with the concept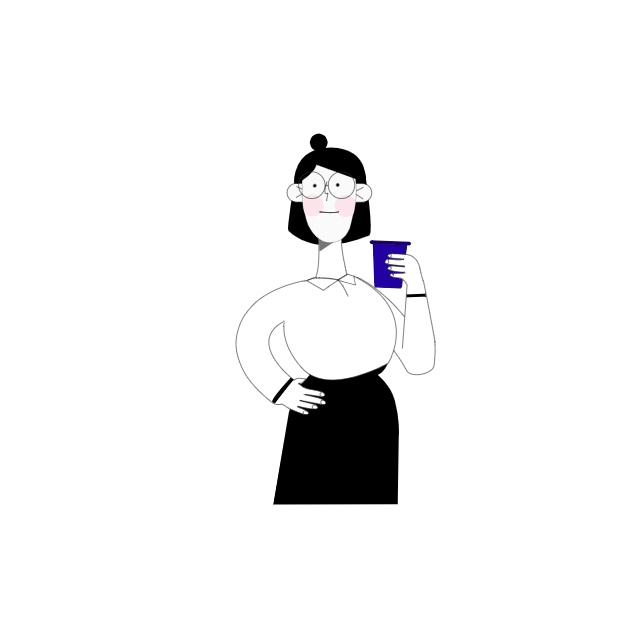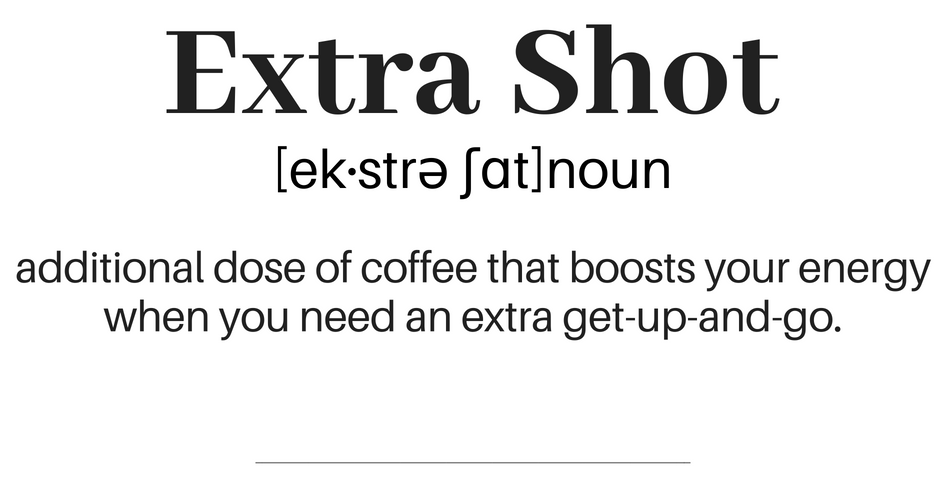 The Extra Shot Agency is born from this idea:

It's a " Boost" for the companies that want to take their design projects to the next level!
Made in Japan, Delivered worldwide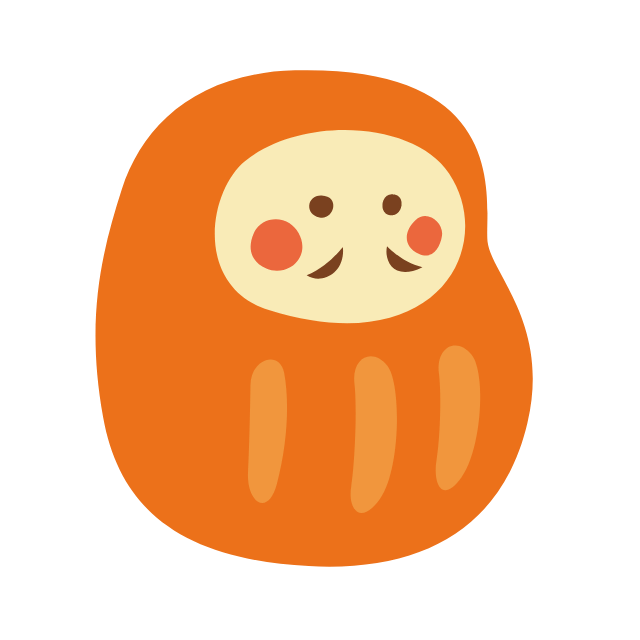 We are based in Tokyo, Japan. We work with clients all over the world. 
We speak English, French and a bit of Japanese. 

And of course, we are all fluent in design!
When we have time, we also do...
Pro bono design collaborations
Helping organizations that aims to make the world a better place, thanks to their actions in social justice, ecology, women rights...
> Last project: new official logo for V-Day Osaka 
"V-Day is a global activist movement to end violence against all women (cisgender, transgender, and those who hold fluid identities that are subject to gender-based violence), girls and the planet. V-Day believes that when art and activism come together, they have the power to transform systems and change culture".
Designing, publishing and distributing independent books with an original approach of a topic, that spread a more or less important message thanks to a good design concept. 
> Last project: Colors of North Korea 
"Colors of North Korea" explores 12 situations captured on camera in North Korea, and the meaning of the colors found in each image of this vibrant country, to reveal the country's hidden realities."