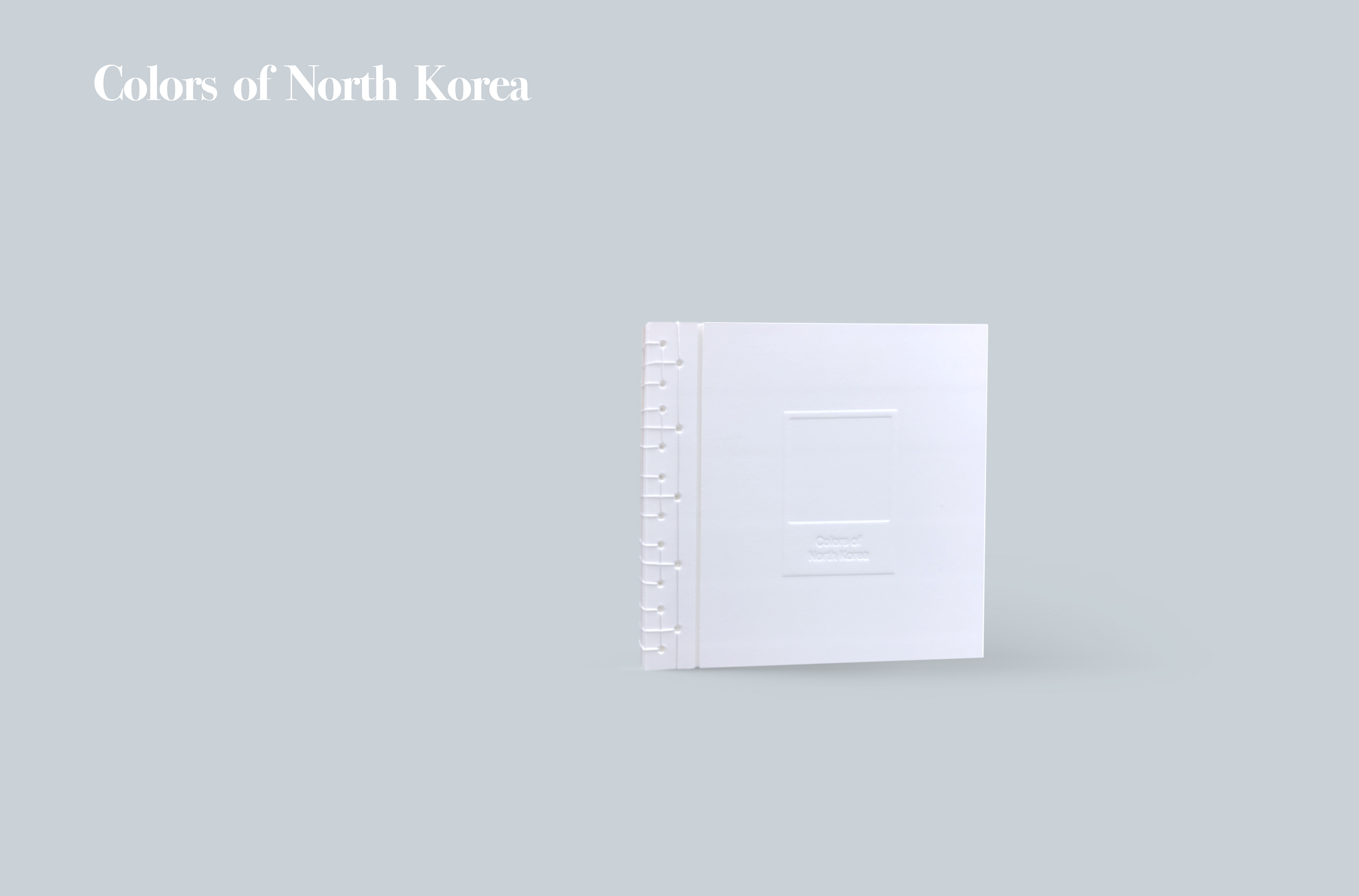 Discover a hidden country 
Have you ever wondered what North Korea really looks like?
North Korea is a deeply hidden country and you can only see what the government allows you to see. But if you look at the colors of the architecture, the landscapes, the people's outfit, you will access a small piece of the "real" North Korea.
From the 1950s Stalinist Architecture to the buildings of the late 1970s, from the pastel walls to the Propaganda posters, from the traditional dress of the mass dancers to the student's uniform, from the Pyongyang metro to the countryside, "Colors of North Korea" offers a fascinating journey through the architectural, historical and ideological reality of one of the world's most hidden countries.
​​​​​​​
"Colors of North Korea" aims to go beyond prior writings about the country. This hybrid book explores 12 situations captured on camera in North Korea, and the meaning of its colors, to reveal the country's hidden realities. This examination is rooted in solid research on Korean history, color psychology, and the traditional Korean color system. The book's design showcases the meanings and references of these colors and includes the traditional Korean colors table redesigned for the occasion. Thus, it offers an unprecedented window into the historical and ideological reality of one of the world's most hidden countries.
Main category: Graphic design
Additional categories: History, Art and photography book,
Format: Square, 18×18 cm (7x7 inch) - 68 pages
ISBN 
(hard cover): 9780368981593
Publication date: 22, 2019
Key words: Psychology of colors, Architecture, North Korea  
​​​​​​​
A special "Thank You" goes to Nerd Nite Tokyo for encouraging and supporting the publication of this book.