Work : App UI/UX and Visual Design  | Company : Genesis Healthcare Co.
 | Tools: Adobe XD. Sketch,  InVision, Illustrator, AE
Awarded by Good Design Award 2019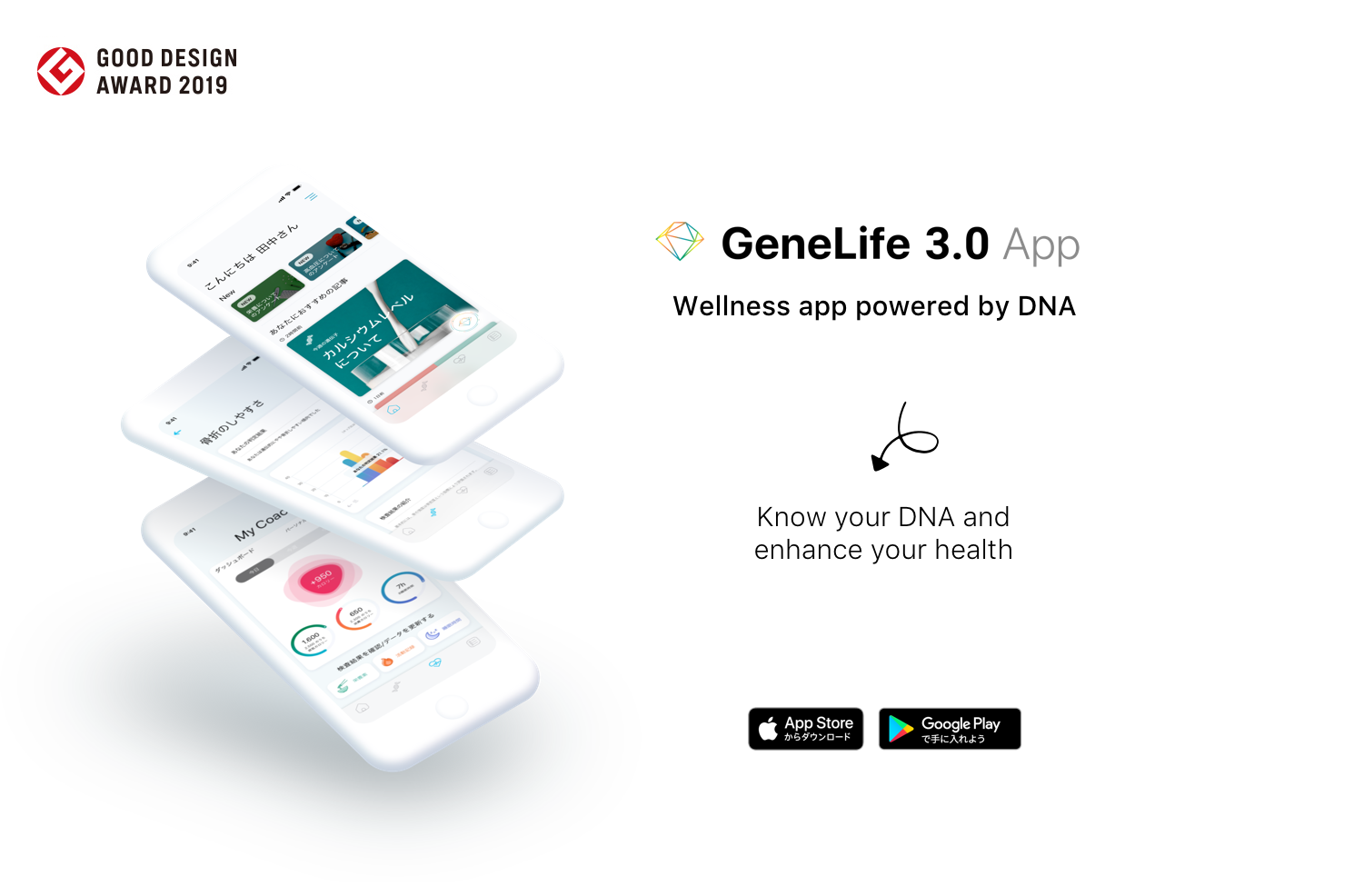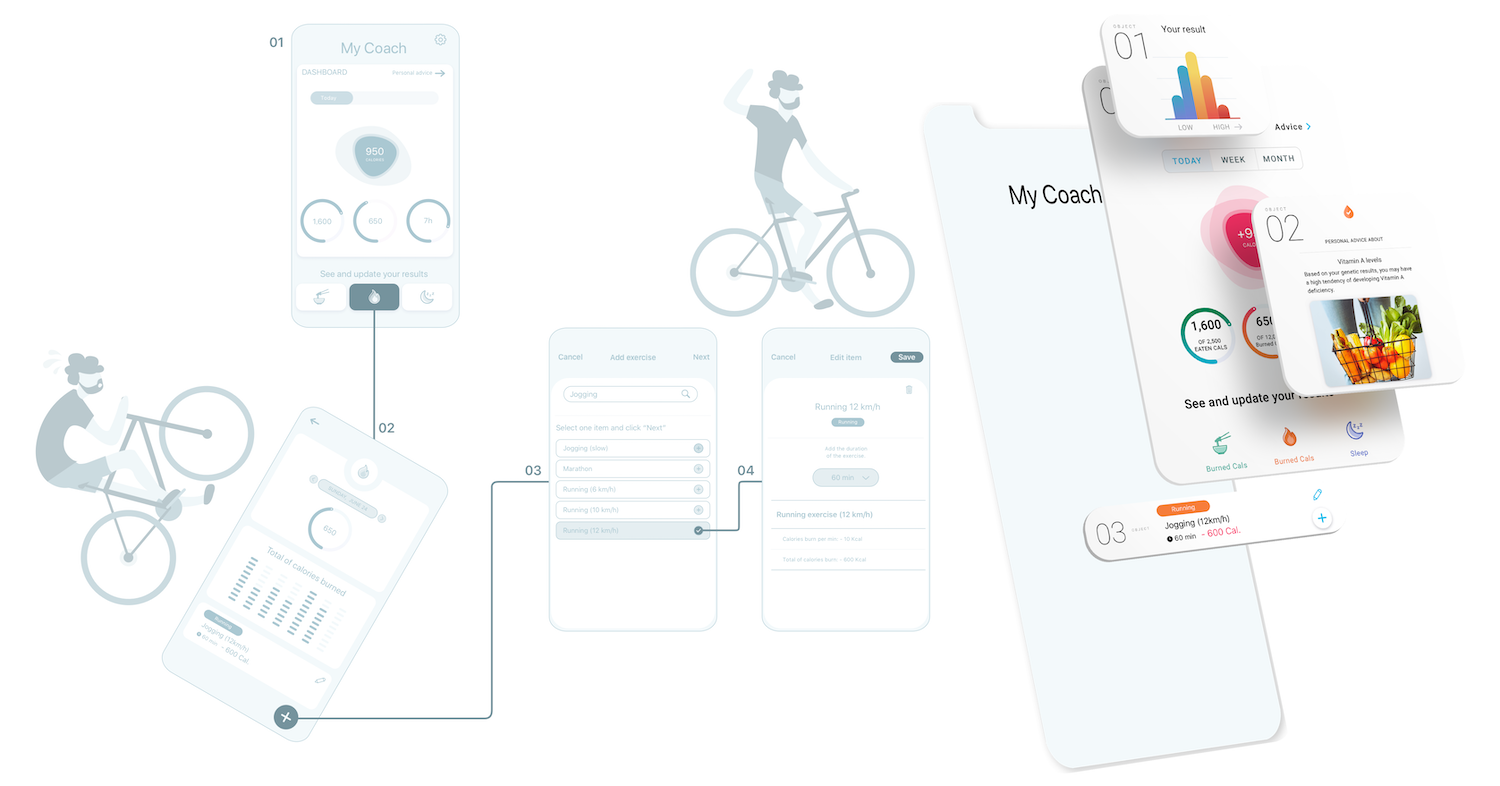 At Genesis Healthcare, we aim to make a meaningful impact on people's lives through preventive and personalized wellness based on personal DNA tests.

As UI/UX Design Manager, I'm leading the UI/UX Strategy and designing the best customer experience possible on our web platforms and mobile applications, making DNA test's results understandable and actionable for the users. I work closely with the Marketing, Creative, Tech and Data Science Teams, promoting a User-centric approach within the company.



Genetics App mobile project


 As Application Design Project Manager, I'm leading the UI/UX/Creative design of our the new Genetics and Wellness mobile app for our existing and new customers as an extension of our DNA kits and online Genetics reports, including customized advised about DNA and lifestyle, a wellness tracking interface and a ChatBot.
Currently working on the release of the beta version, while preparing alternative versions for some future developments that will involve more features based on Artificial Intelligence.
— Analysis of the persona, of the users journey and their pain points related both to the exploration of DNA data, and health coaching interfaces
— Definition of the creative strategy and the visual identity
— Building of the strategic plan and design schedule for the MVP and the full version
— Low-fidelity wireframe and iteration
— Writing of UI/UX specifications for the tech team
For competitive reasons, confidential
Confidential until the release of the full version
Beta version and tech prototype presented during the DNA Day 2019
Beta version is currently tested by some customers and the full version is under development