Our definition of success? Happy users & clients!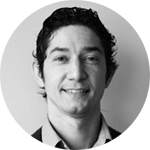 "Nadia is a pleasure to work with. She is easy to communicate with and flexible regarding meetings and dev-process. Our team has some design instincts, but she provided our team with the 'extra shot' we needed"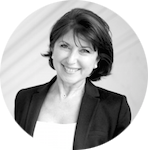 "The Extra Shot Agency listened to my expectation without ever imposing its opinion, scrupulously respected the delays and moreover, knew how to build a good working atmosphere"
"Full of innovative ideas, always gives her best, has a sharp eye for details, 
can combine performance and creativity"

"In addition to its technical skills, The Extra Shot Agency offered attentive support with expert advices, customized solutions and quick answers. It made me able to achieve my objectives in spite of my short deadlines"